About Glenn Parris
Glenn Parris writes in the genres of sci-fi, fantasy, and medical mystery.  Considered by some an expert in Afrofuturism, he is a self-described lifelong sci-fi nerd. His interest in the topic began as a tween before the term Afrofuturism was even coined. As a graduate of The Bronx High School of Science, as were Samuel R. Delany, and Neil de Grasse Tyson, he was in good company to have his interests cultivated.
Parris encompasses his own dichotomy: physician by day, his scientific outlook informs his creative work.  As one of the too few African-American men practicing medicine, his unique perspective makes his writing compelling and makes him an engaging speaker.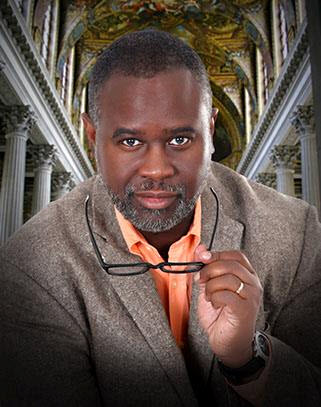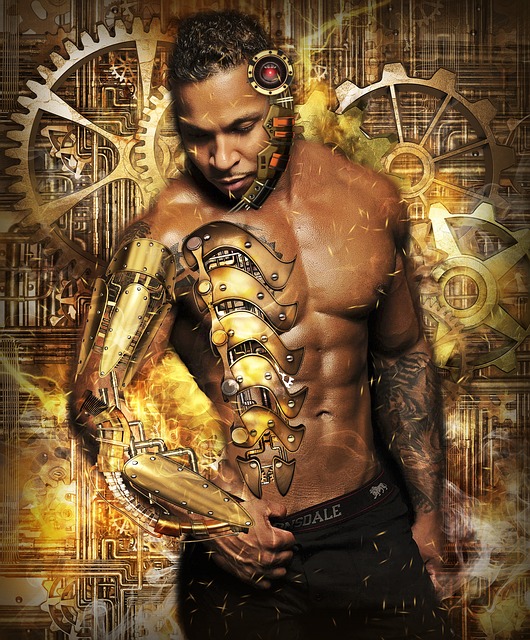 Press Release – Afrofuturism and the Black Speculative Arts
Glenn Parris participates in Afrofuturism and the Black Speculative Arts – A Three-Part Virtual Series.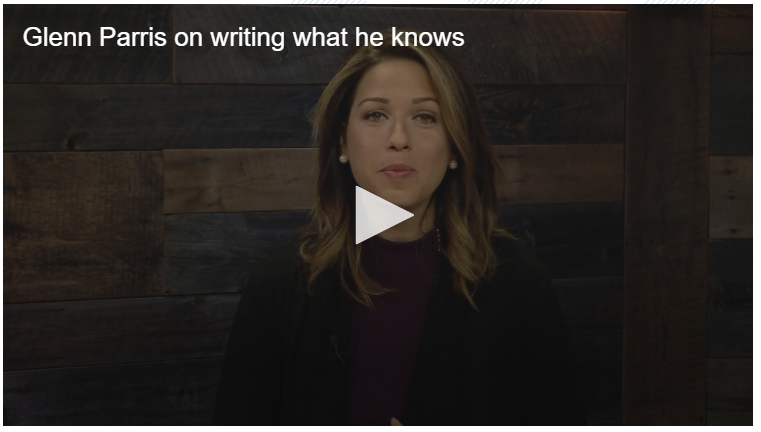 April 11, 2019 NewsCenter Maine Interview
April 15, 2019 Author Glenn Parris writes what he knows Glenn Parris visits Maine for the first time and talks with NewsCenter Maine about his latest sci-fi novel, Dragon's Heir, [...]